Our articles may contain affiliate links. If you buy through these links, we may earn a small commission. Prices are correct at time of publishing.
By Delfina Utomo Published September 13, 2023 Updated September 14, 2023 Bookmark Bookmark Share WhatsApp Telegram Facebook Twitter Email LinkedIn

Picture this: a cosy armchair, a cup of tea, and a Kindle e-reader perched in your lap, waiting to transport you to distant worlds and captivating stories. Now, hold onto your hats, folks, because Amazon is dishing out deals on the Kindle right now, and it's time to dive headfirst into the e-reading revolution.

BUY NOW: Kindle (2022 edition)

In a world where we juggle endless distractions, the Kindle offers a sanctuary of solitude for the readers. This nifty device allows you to carry an entire library in your pocket, making draggy commutes or long-haul flights a breeze.  

And if you think reading from a glaring screen is not your cup of tea – the high-resolution matte display replicates the feel of reading a physical book and is glare-free so your eyes will thank you. 

With its easy-on-the-eyes display, access to a vast library, and eco-friendly credentials, the Kindle is your passport to literary adventure. Bid farewell to heavy bookshelves and embrace the digital age.

The 2022 version of the Kindle is known for being the lightest and most compact (also the most affordable!) Kindle and is on sale from $120.51. There's a blue colourway also available for $124.33.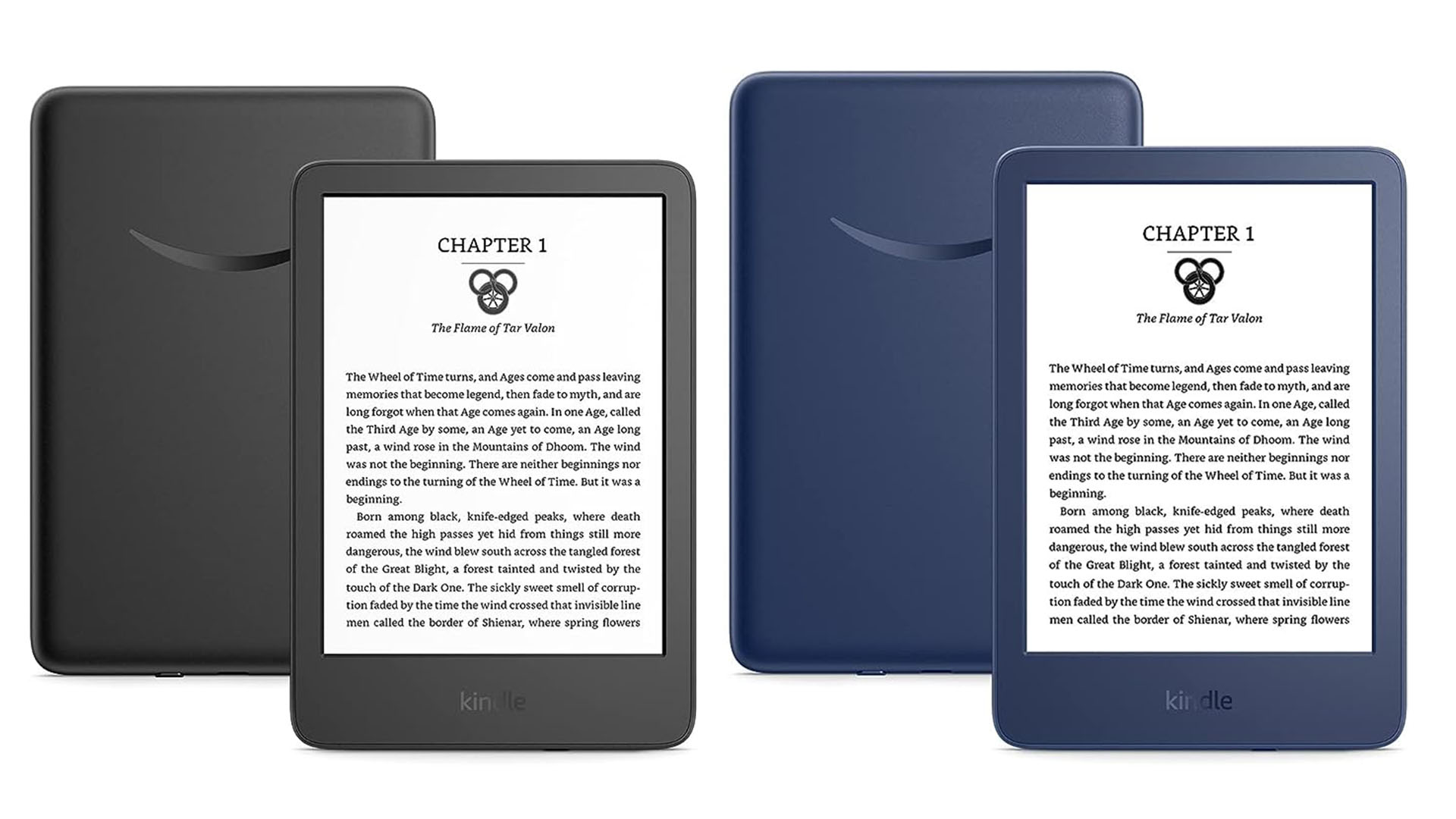 The Kindle (2022 edition) comes in two colourways, from $120.51 (-34%), Buy it from Amazon
While it offers everything the 2022 Kindle has, the Paperwhite is well-liked for functions like toggling the brightness and warmness of the screen. It also enjoys longer battery life and is waterproof so you can read in the bath or the pool. Of course, all these bonuses come with an added price.
Kindle Paperwhite, $164.12 (-32%), Buy it from Amazon
Kindle Paperwhite Signature Edition
An upgrade from the Paperwhite, this edition comes with the same feature but with more storage space of 32GB and wireless charging. So unless you're reading 10 books at a time, all the time, then a more basic Kindle will suffice.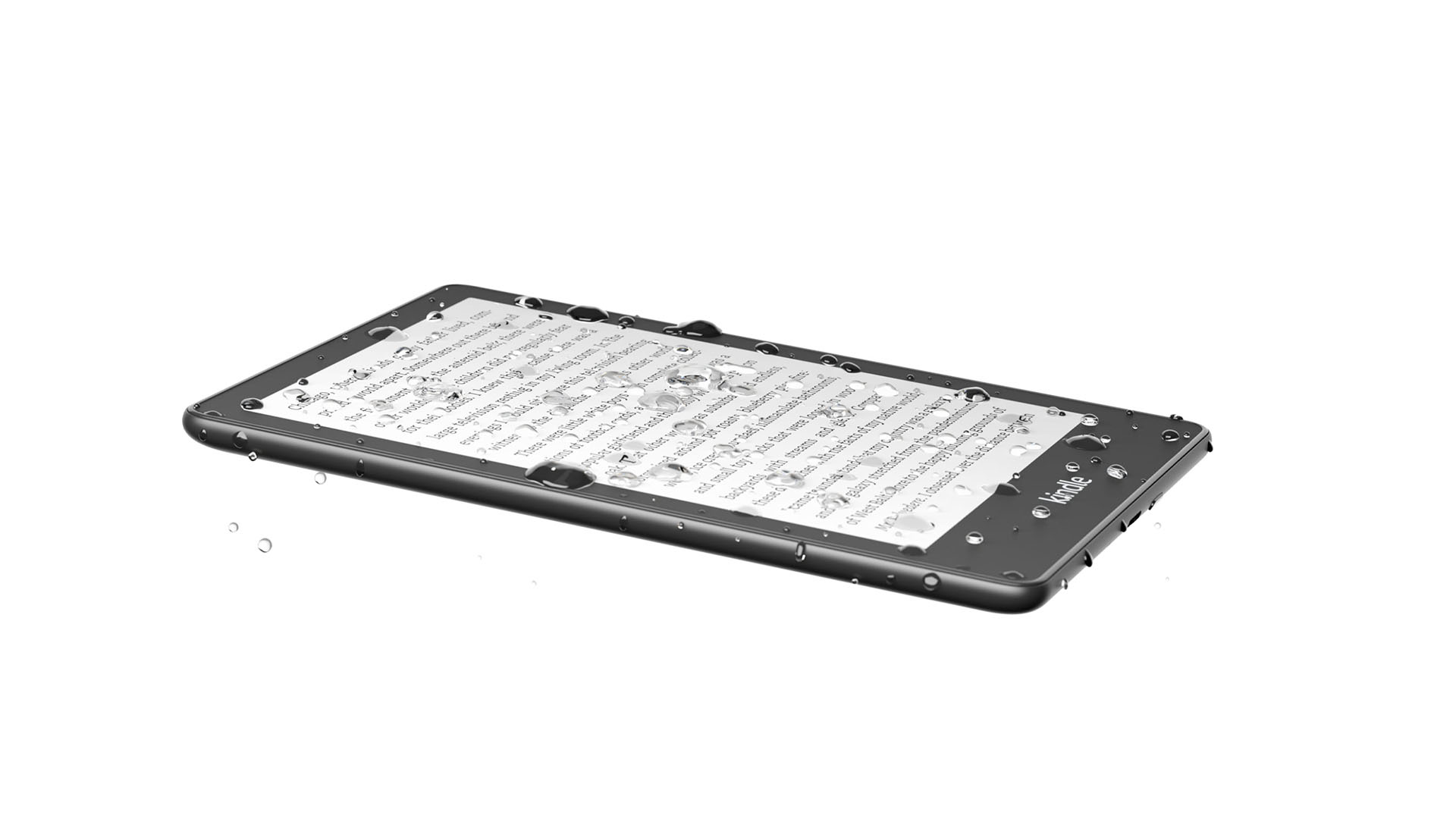 Kindle Paperwhite Signature Edition, $179.50 (-39%), Buy it from Amazon
Considered the most advanced Kindle, this premium device can automatically change the light to adjust to your settings wherever you may be, whether in the bath or on a train. It also boasts a bigger screen, an ergonomic design and has page turn buttons. There's a more expensive version of this but with 32GB (compared to 8GB)  of storage at $587.71.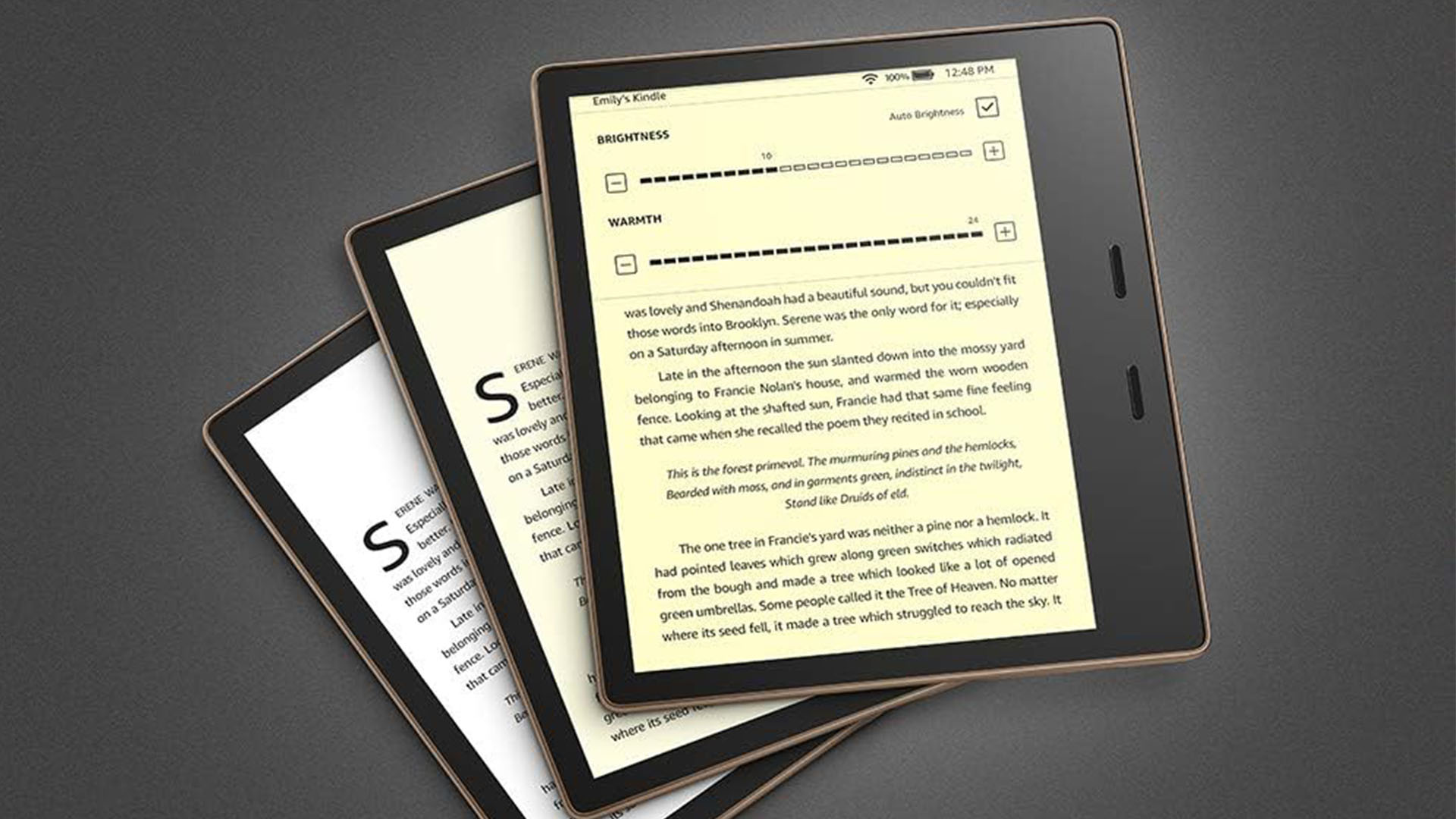 Kindle Oasis, $269.29 (-34%), Buy it from Amazon
Kindle accessories to go along with your 2022 Kindle:
1. Fabric cover, $16.58, Buy it from Amazon2. Fabric case with hand strap, $16.60, Buy it from Amazon3. PU Leather hard shell case, $14.99, Buy it from Amazon4. Protective pouch with zip plus hand strap, $33.42, Buy it from Amazon5. Anti Social Book Club pouch, $29.45, Buy it from Amazon