Our articles may contain affiliate links. If you buy through these links, we may earn a small commission. Prices are correct at time of publishing.
By Delfina Utomo Published September 20, 2023 Updated September 21, 2023 Bookmark Bookmark Share WhatsApp Telegram Facebook Twitter Email LinkedIn

The Shrek Crocs sold out on the official site on the same day it launched last week (is that why 987 DJs Sonia Chew and Joakim Gomez have to share a pair?). Who knew a green ogre (and silly shoes) could garner so much interest? While it officially retails at $84.95 on the website, its sold-out status has definitely boosted the price of these Crocs. 

A quick look on Carousell shows that people are selling them for more than $110 – yikes. But don't fret, we have some tips and tricks up our sleeves for you to re-create your own dupe.
Get any green pair 
If you're not fussy about the shade of Shrek-green, we found some pairs that could make the cut. Plus with a couple of extra accessories, it's going to look as good as the official merchandise. 8 Days pro tip: Amazon Japan always has great deals on Crocs, Shrek-green or classic colours.
Crocs 10001 Classic Clog Sandals – Limeade
Limeade Crocs, $49.29, Buy it from Amazon Crocs Women's Classic Clog – Grass Green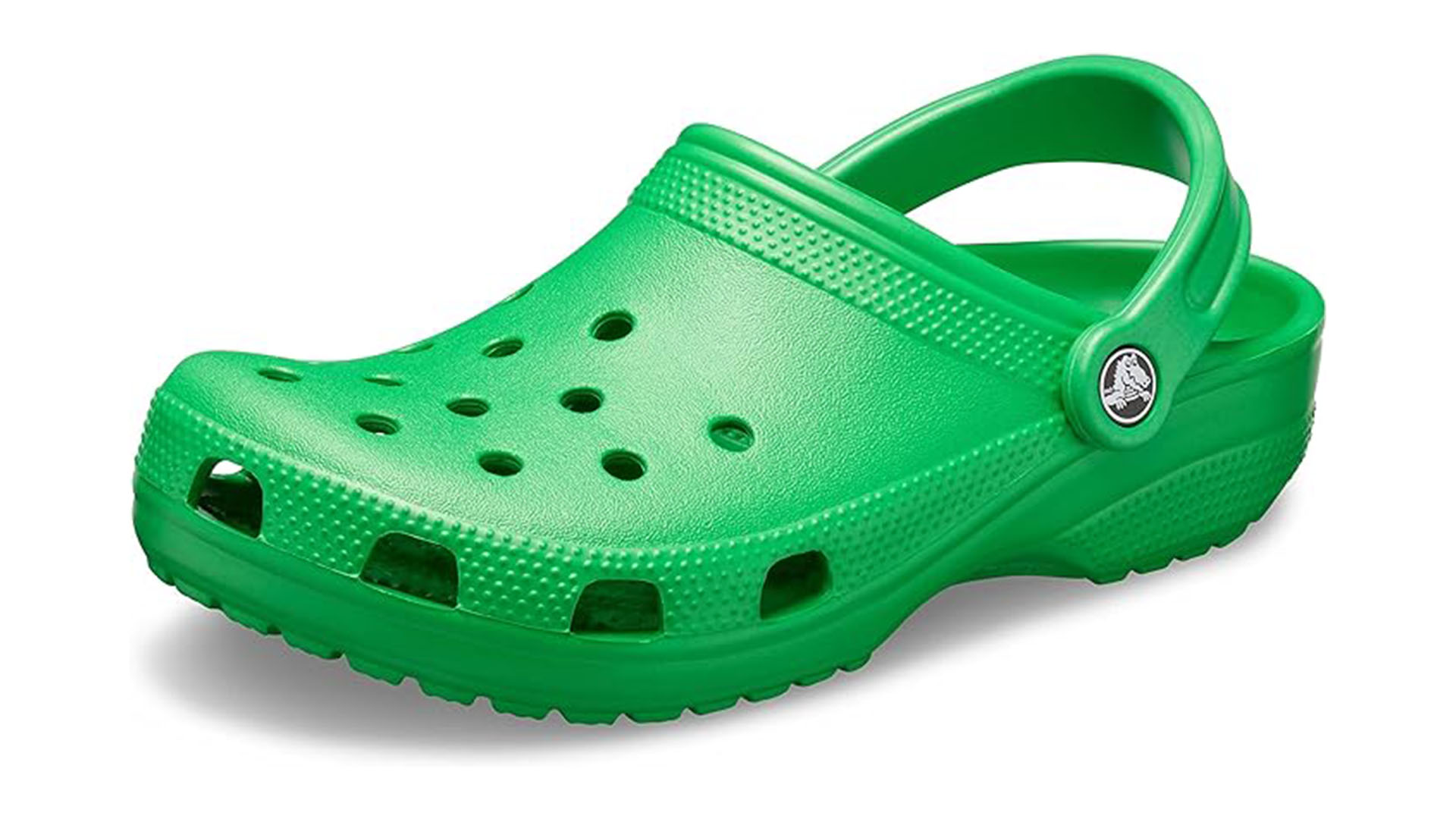 Grass Green Crocs, $76.62, Buy it from Amazon
Crocs Unisex-Adult Men's and Women's Classic Clog (Retired Colors) – Lime Punch
Lime Punch Crocs, $58.59, Buy it from Amazon
Now get the accessories
The original pair comes with Shrek ears and nose – but while the ears are an easy find, the nose is quite difficult to get. Still, we managed to find some close dupes, and some extra fun jibbitz that you can use to show your love for our favourite neighbourhood ogre.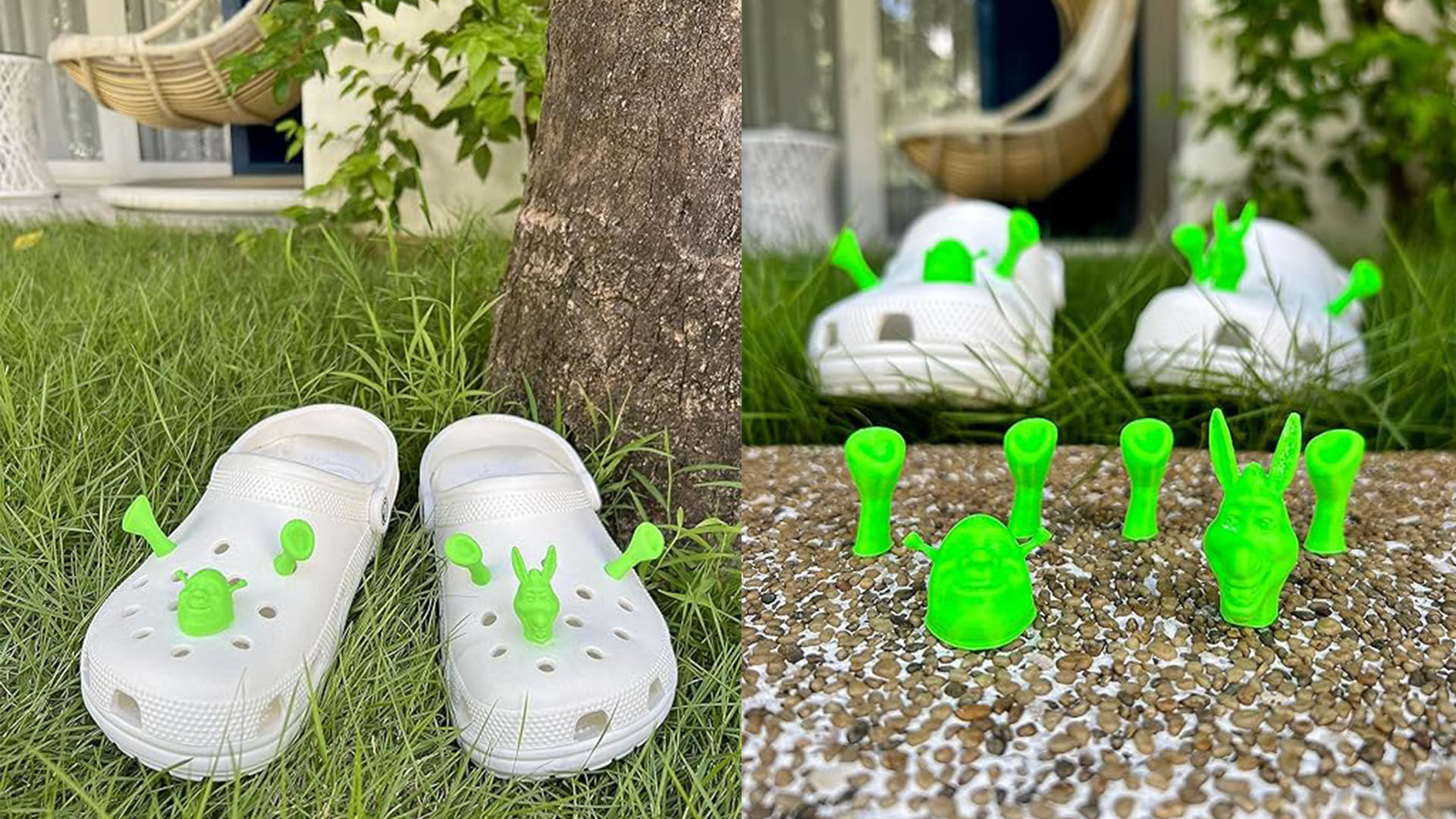 Shrek Shoe Charms, $24.97, Buy it from Amazon
Shrek Ears Charms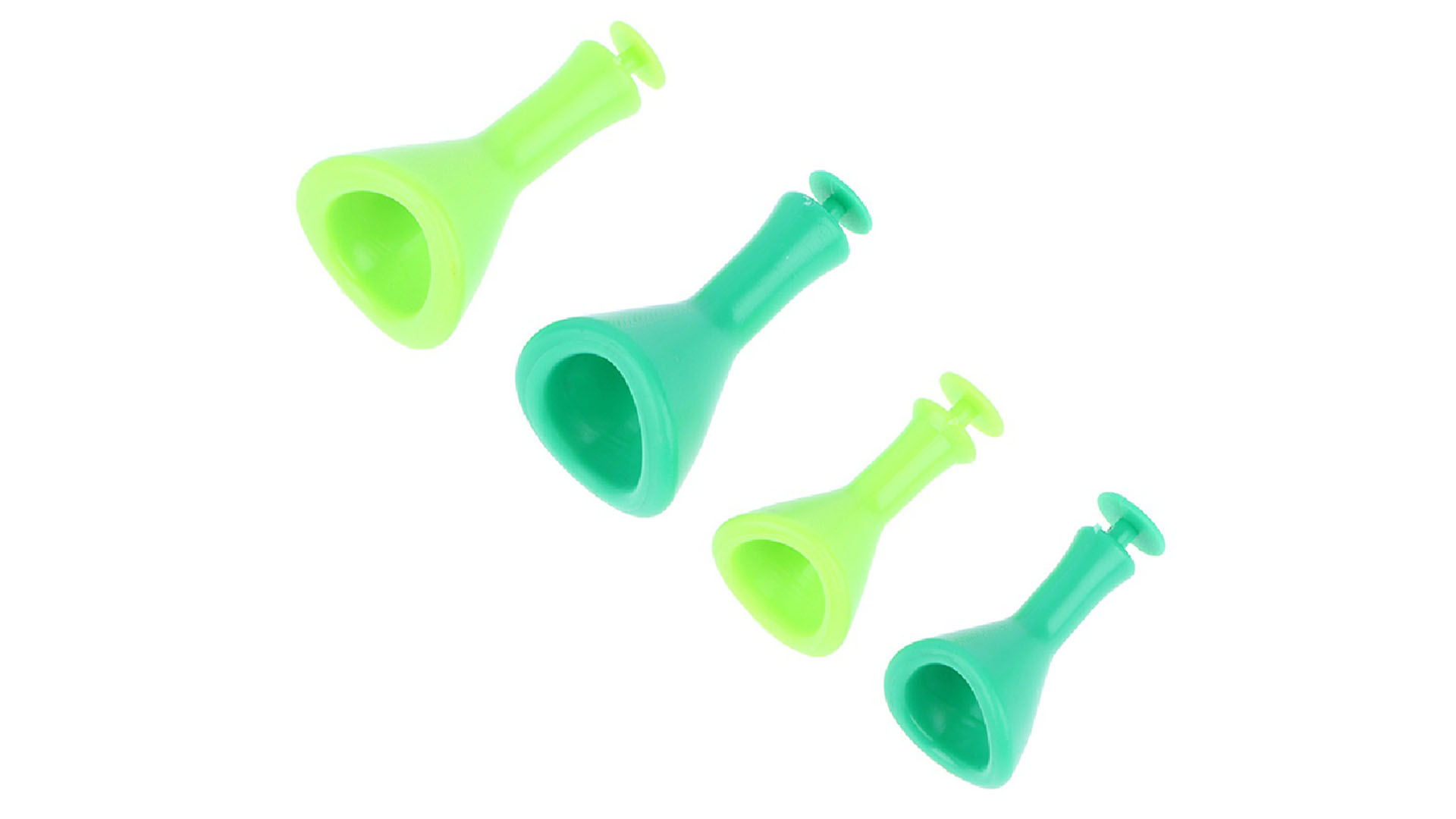 Shrek Ears Charms, from $1.80, Buy it from Shopee
10pcs Shrek Jibbitz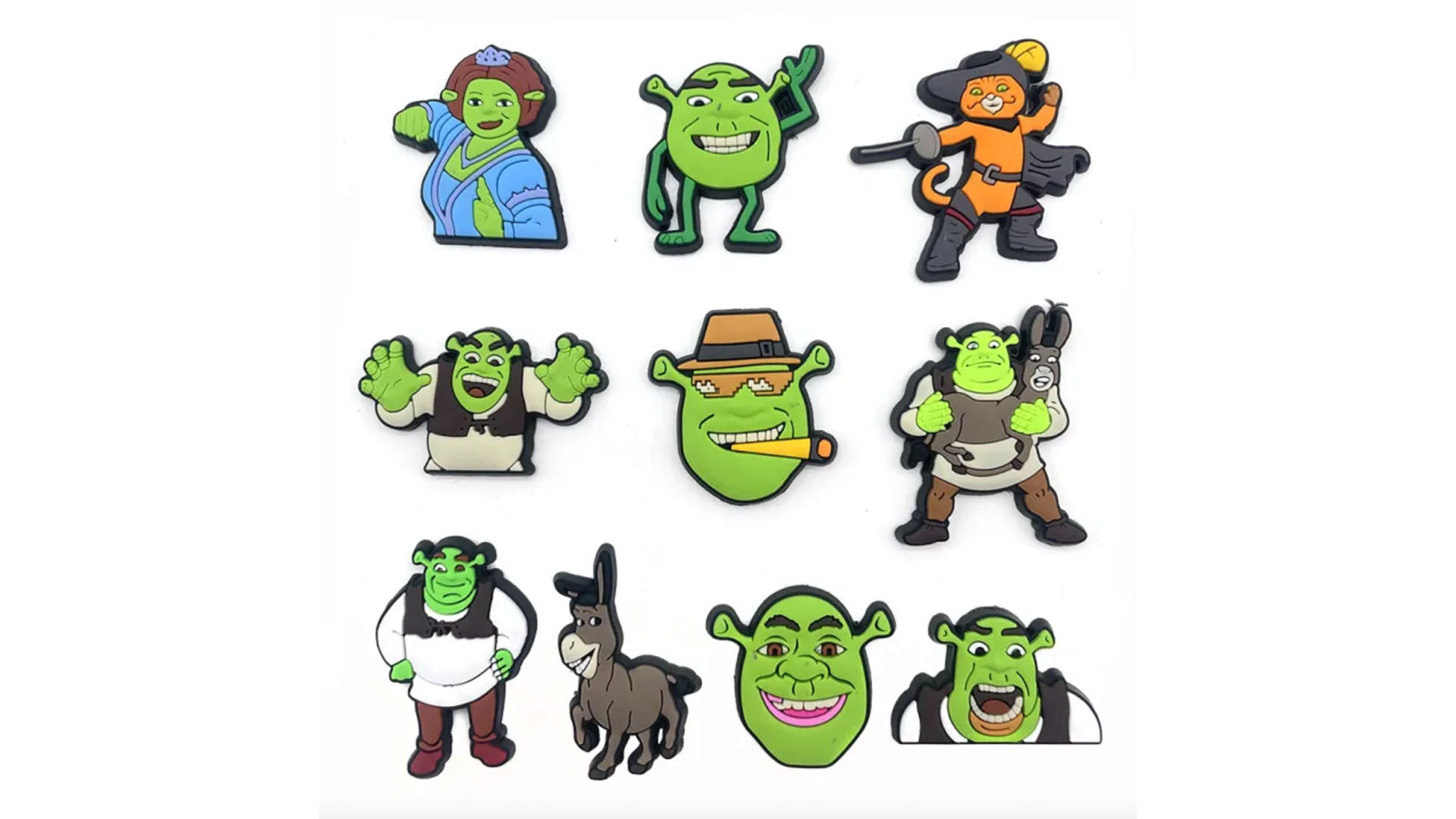 Shrek Jibbitz, $5.50, Buy it from Lazada
Other cute Shrek wearables: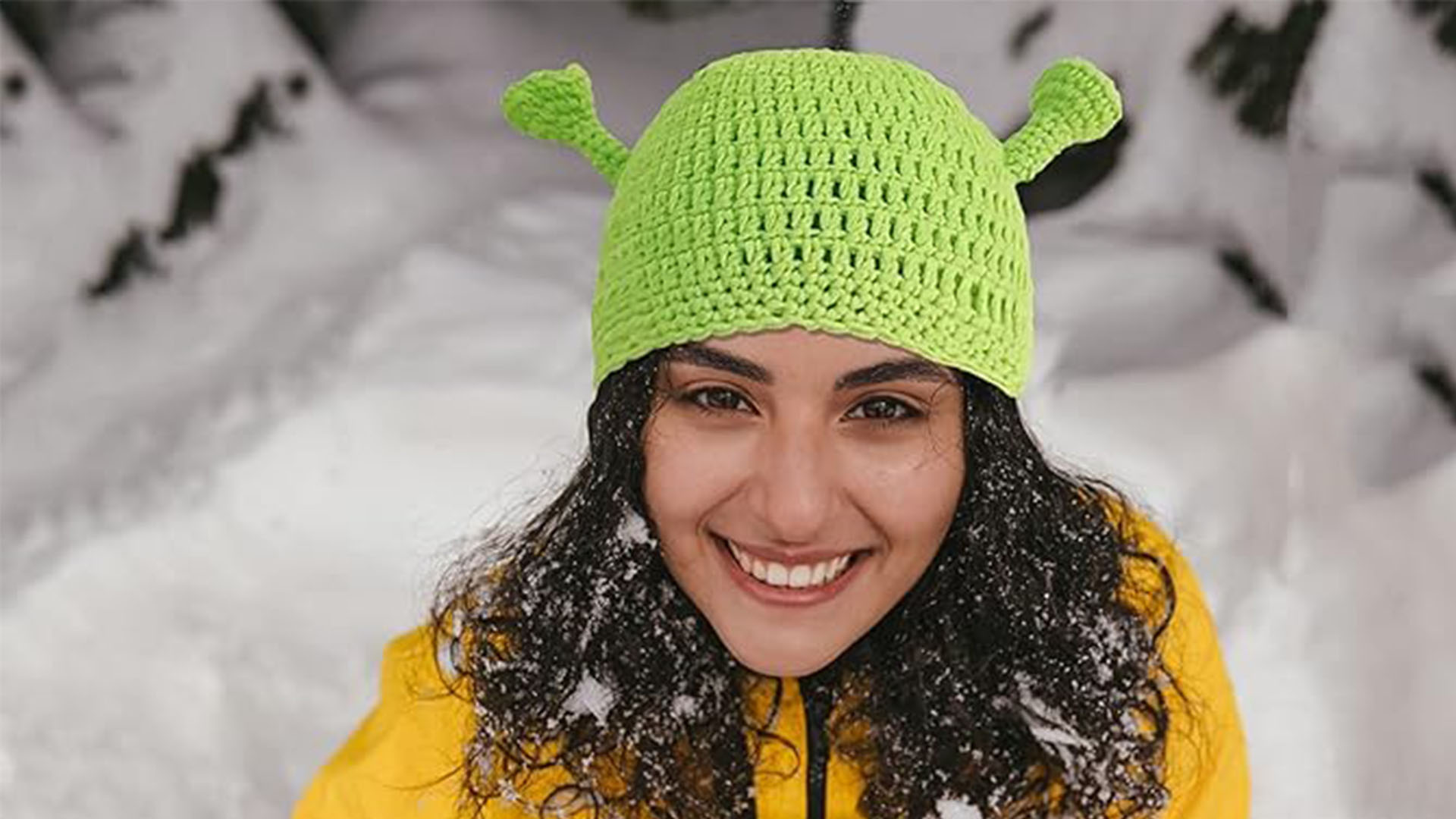 Shrek beanie, $23.76, Buy it from Amazon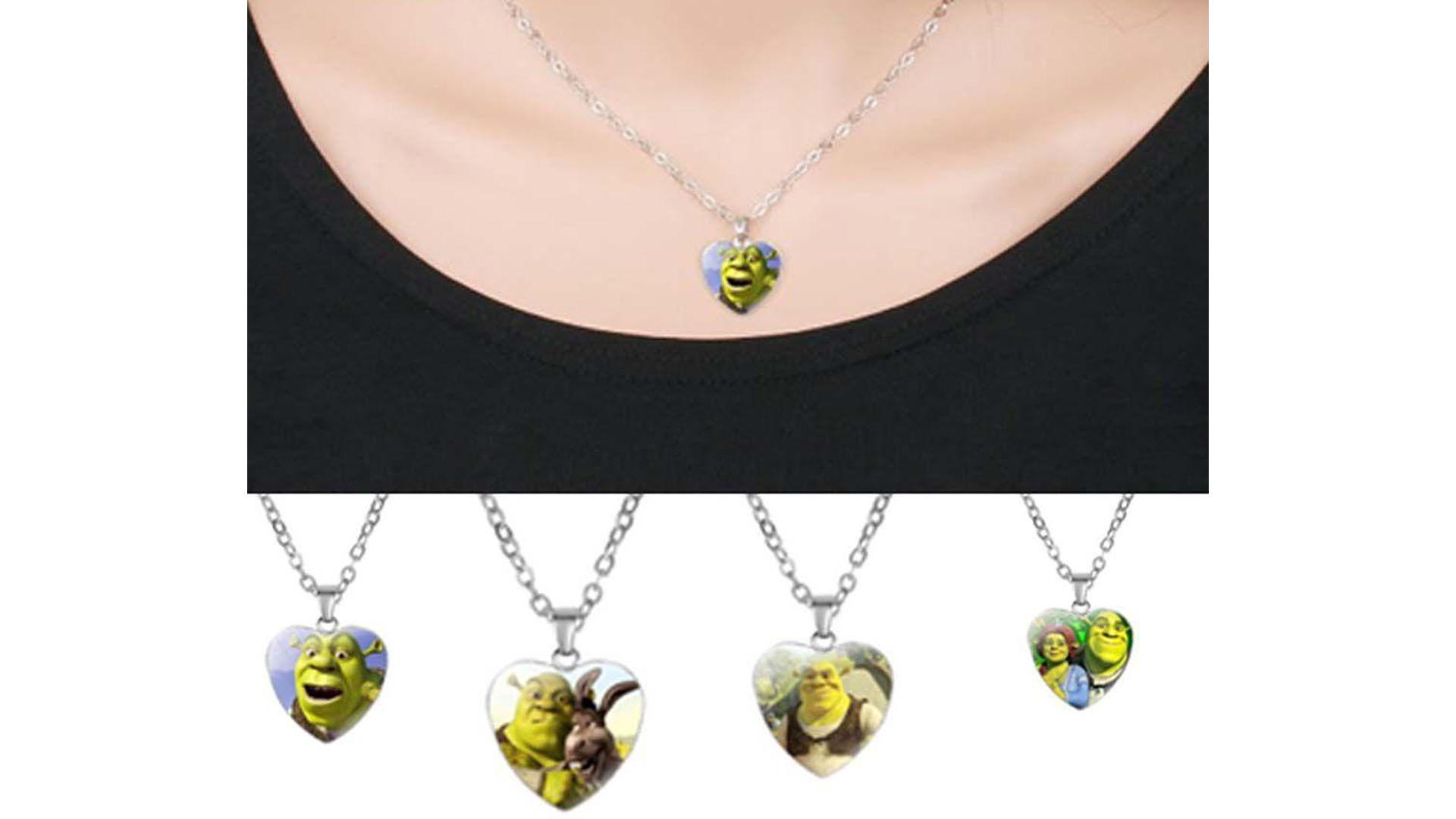 Shrek pendant necklace, $1.97, Buy it from Shopee
Shrek knitted bucket hat, $32.32, Buy it from Amazon
More limited edition Crocs to check out:
The brand is known for its eccentric designs that feature cute animals and lots of bright colours – perfect for a Crocs collab!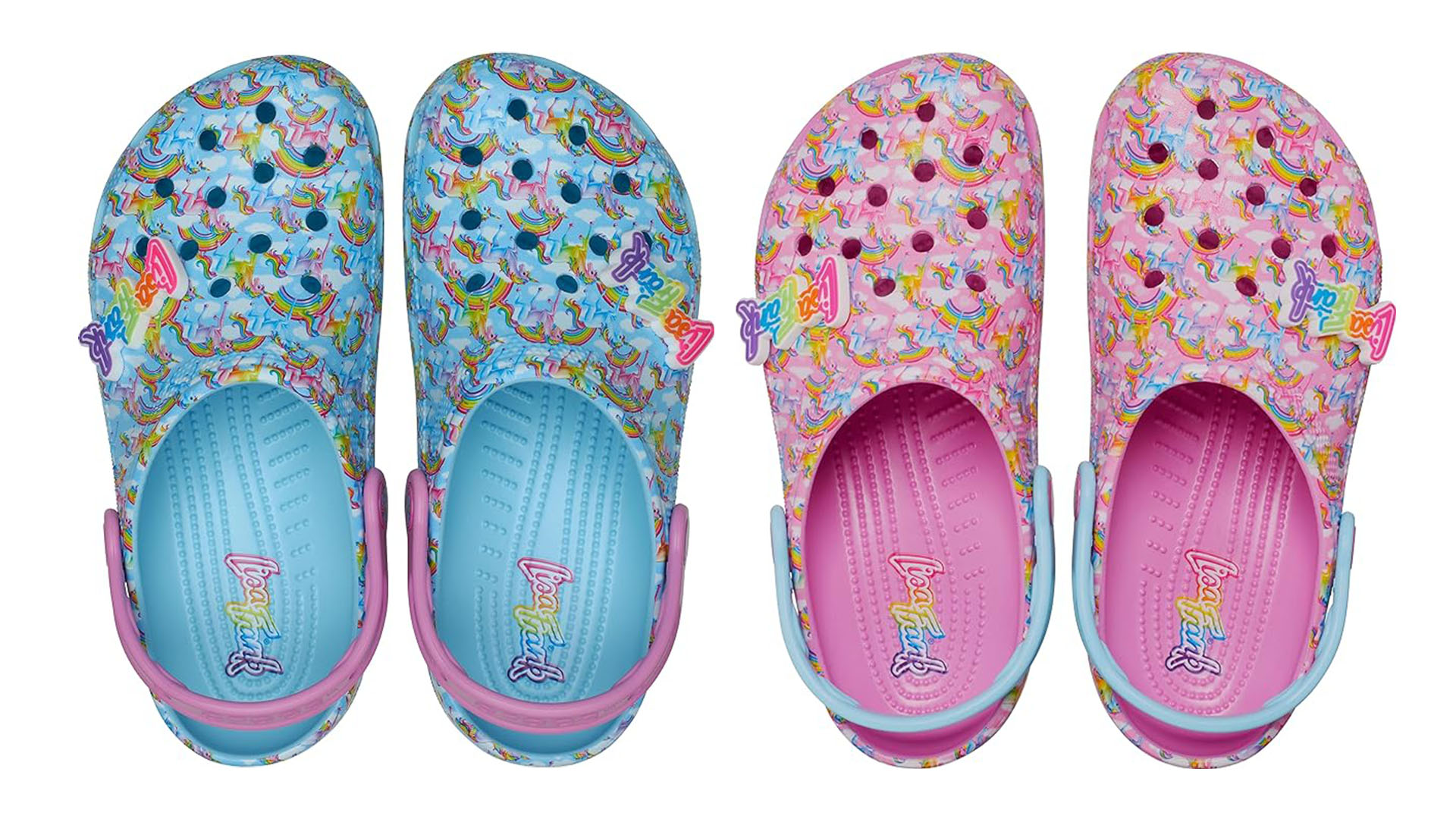 Lisa Frank Crocs, from $90.96, Buy it from Amazon
These minimalist Crocs are perfect for someone who doesn't like Crocs. Sleek and more serious looking, this one is one professional-looking pair of Crocs.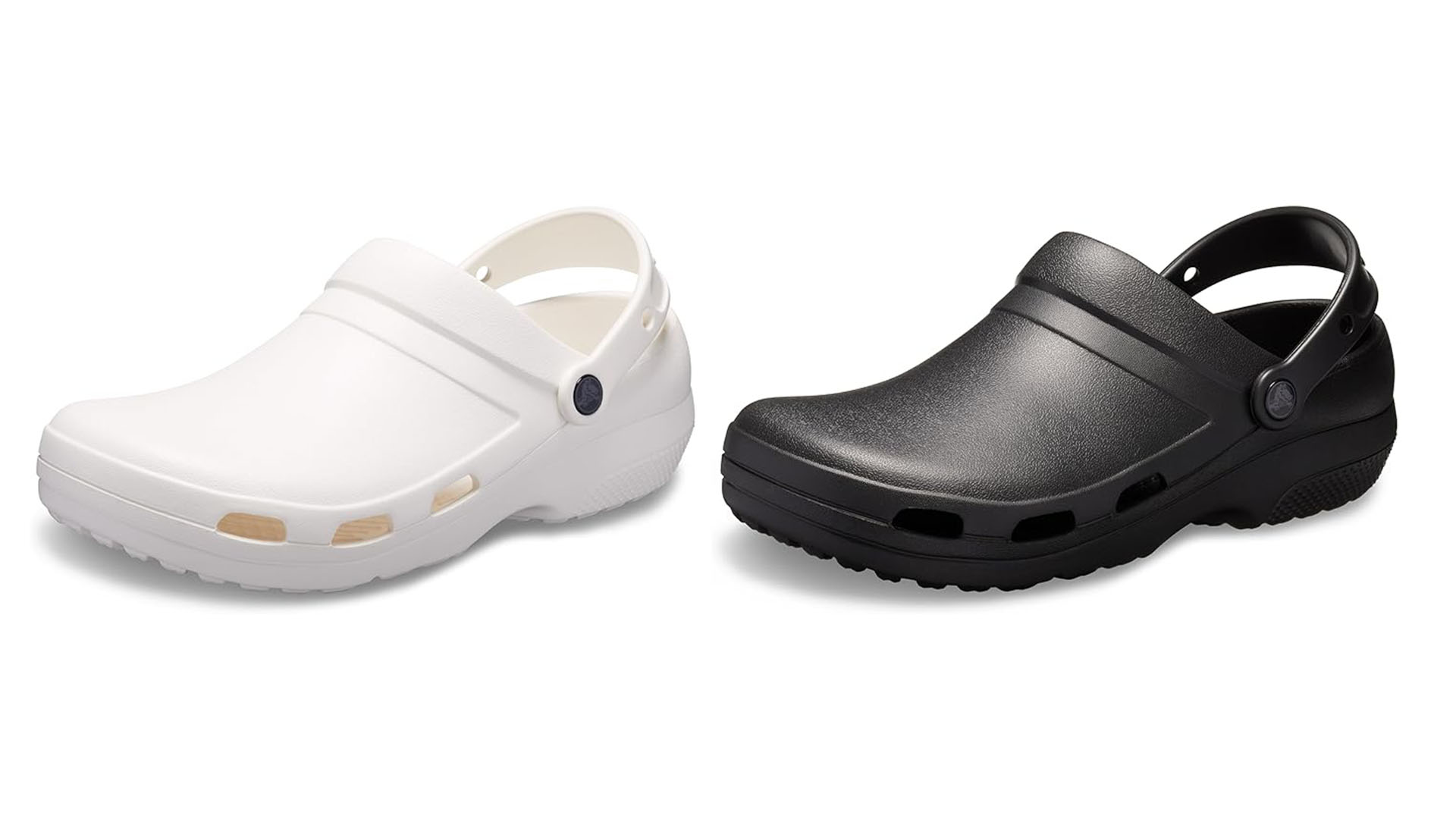 Specialist II Vent Clog, from $37.12, Buy it from Amazon
Don't write this one off just yet, Crocs in the version of loafers might just be one of the comfiest things ever.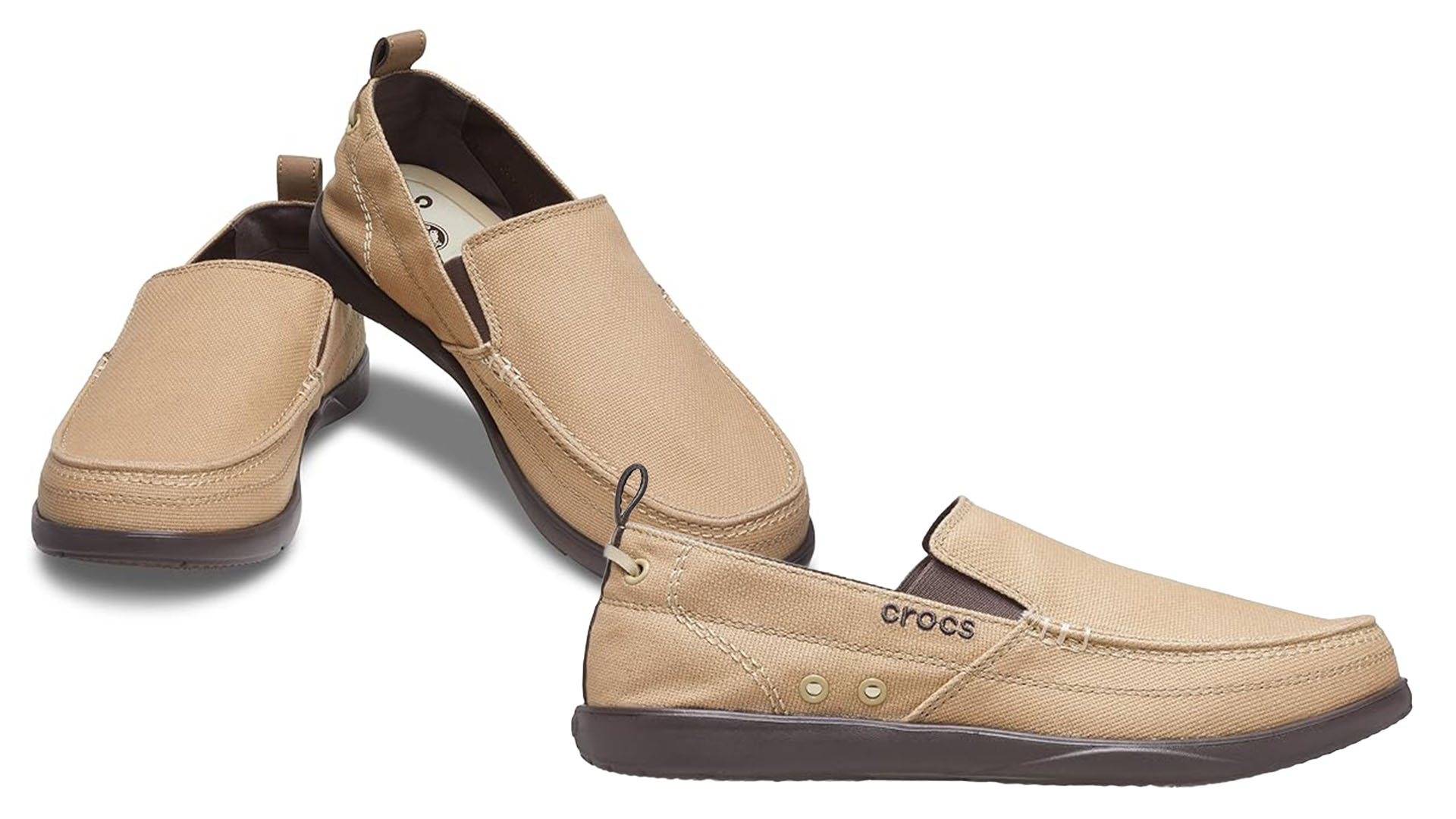 Crocs Loafers, from $49.24, Buy it from Amazon