Each week, TODAY's long-running Big Read series delves into the trends and issues that matter. This week, we examine why businesses find it difficult to adopt safer practices when transporting workers after over a decade of debate. This is a shortened version of the full feature, which can be found here.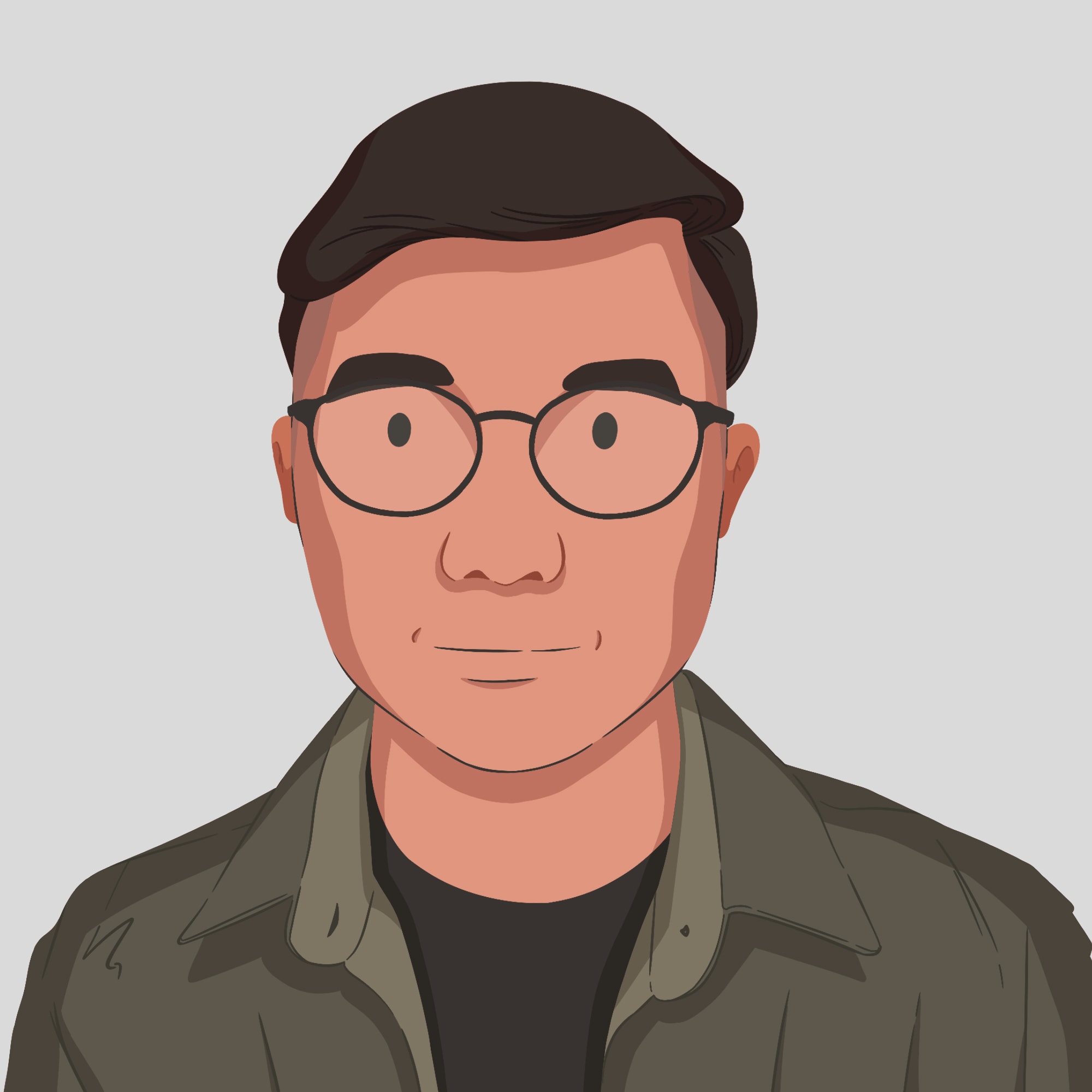 By

A few other migrant workers who spoke to TODAY recently — mostly under anonymity due to fear of reprisals — lamented how their pleas to employers were met with indifference at best or on many occasions, threats of deportation.

"I cannot open (my) mouth…boss will say: 'This one, I will send back already'," said one worker from India who worked as a lorry driver in the construction industry for five years, before recently moving to a different industry. He added that riding on the back of lorries "is not just dangerous, it's very, very dangerous".
WHY IT MATTERS
The long-running debate on the issue of safer transportation for foreign workers was reignited recently.
This followed two such accidents and a parliamentary adjournment motion filed by Member of Parliament (MP) Louis Ng in July, asking for a timeline towards legislating a ban on ferrying workers at the back of lorries, and some interim measures in the meantime.
Two petitions were also raised by members of the public and non-government organisations (NGOs) in July, followed by a joint response on Aug 1 by 25 business and trade associations.
While reiterating the business fraternity's commitment to workers' safety, the statement cautioned against any form of immediate legislation, warning people to brace themselves for traffic jams, higher costs and "a change in social compact" if they insist on hastily changing the way workers are transported.
The statement inevitably drew flak from members of the public, with some accusing businesses of prioritising profits over human lives, trying to push the bill (and blame) on society, and dragging their feet given that the debate has been going on for so long. 
On the Government's part, the Ministry of Transport (MOT) and government partner agencies issued a joint statement on Aug 2, reaffirming their commitment to workers' safety while highlighting that a big push that threaten the ability of businesses to stay open may put employees' jobs at risk, besides other "knock-on effects" on society like more expensive or delayed infrastructure projects. 
In terms of actions, the Government has introduced a few incremental measures over the years.
These include requiring the front passenger cabin to be fully occupied before the rear deck can be used to carry workers and mandating lorries transporting workers to be fitted with canopies and higher side railings.