By
Brought to you by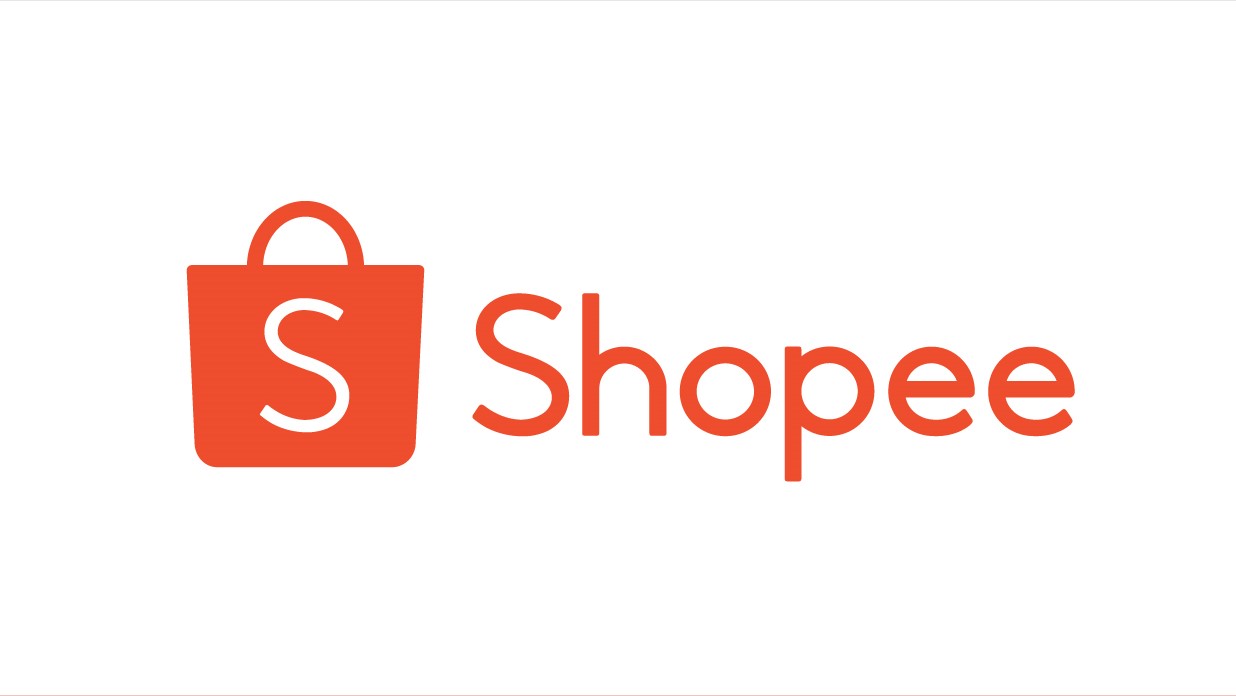 "We appreciated the simple and direct interface of Shopee's Seller Centre, the team's support, and the vast educational content on the Seller Education Hub and Shopee University to help us set up our store and grow the business on Shopee."
Since then, einashop has ventured into selling menswear, household items and Korean skincare, and has even brought in five K-beauty brands exclusively.
"We have no regrets setting up einashop on Shopee," said Mr Foo. "I believe Shopee is the partner that will support us through our digital journey."
HELPING SMALL BUSINESSES GROW
Since 2015, Shopee has empowered local businesses like einashop to digitalise and scale in a digital-first world.
Said Mr Zhou Junjie, Shopee's chief commercial officer: "Shopee has always been committed to helping local businesses start, scale and succeed online. We are happy to play a part in driving the digital economy and help more users and local businesses embrace the shift online."
And what better occasion to celebrate this than on Singapore's birthday? From Aug 1 to 9, Shopee's 8.8 National Day Sale will help connect sellers with more customers and bring users more joy through bigger rewards and savings.
In addition, Shopee's 8.8 Support Local National Day Giveaway will feature the stories of eight Singapore sellers, including einashop, in a specially commissioned television commercial.
Shopee users simply need to spend at least S$20 on items marked with the Support Local tag from Jul 29 to Aug 9 to stand a chance to win prizes worth up to S$999. They will also get 10 times the bonus chances to win prizes when voting for their favourite seller story from Jul 29 to Aug 7. The winning store with the most votes will have a 50 per cent off exclusive voucher (capped at S$15 and 50 redemptions a day) released on Aug 8 and 9. Prize winners will be notified via Shopee push notification by Aug 31.
FROM BRICK-AND-MORTAR TO LIVESTREAMING
Said Ms Lim: "Our customers loved the live sales event and said that it was exciting and fun. We connected with customers on a more intimate level and generated four-figure sales within an hour during our first Shopee Live session."
Today, Jamstones is still active on Shopee Live, with Ms Lim doing weekly sessions for product launches. The new revenue stream has allowed her family to expand their office space and team, and lease a studio for workshops.
Local sellers venturing into livestreaming can leverage Shopee's resources, such as its expertise in content creation and technical support. Shopee also offers digital coins and voucher incentives to kick-start a seller's livestream journey by boosting views and converting these to sales.
UNLOCKING THEIR POTENTIAL
To further give a leg up to local sellers like Ms Lim and Mr Foo, Shopee offers a wide range of online resources that helps sellers improve their operations. For instance, Shopee University has weekly webinars touching on topics ranging from logistics to marketing. As of 2021, 1.3 million sellers have enrolled in Shopee University courses across the region.
Its Support Local initiatives include Seller Masterclasses for sellers to connect with and learn from one another. The Shopee Pros community also allows role model sellers to share their knowledge with others. Although the latter was launched only last year, it already has mentors guiding about 400 sellers in Singapore.
"We are focused on providing a safe, reliable and enjoyable shopping experience to our users," said Shopee's Mr Zhou. "The desire to make our customers happy motivates us to keep improving and growing."    Support local and small businesses like einashop and Jamstones during Shopee's 8.8 National Day Sale from Aug 1 to 9. Receive up to S$45 cashback on Aug 8 and 9, stackable with brand vouchers and free shipping vouchers for bigger savings. What's more, look forward to daily free kopi and snacks with ShopeePay (limited quantities), and place any order from Aug 1 to 7 to stand a chance to win exclusive Killiney x Shopee assortment boxes, with upsized chances on Aug 8 and 9.