By
Brought to you by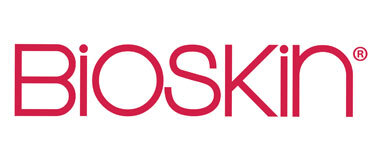 Practising good hair hygiene, reducing stress levels and avoiding harsh chemical treatments are some of the measures you can implement to combat premature greying, said Ms Tan. For individuals whose greying is primarily due to lifestyle factors rather than medical conditions, there are professional treatments one can consider as well.
Bioskin's Grey Hair Reverse Treatment is a chemical-free hair pigmentation treatment that targets the underlying causes of scalp and hair ageing by nourishing the roots and providing essential nutrients to stimulate pigment production in melanocytes.
"Bioskin's advanced treatment is specially formulated to both cover and reverse grey hair. The treatment boosts the metabolism of the hair roots, promoting the regrowth of healthier and darker strands," Ms Tan said. 
The treatment harnesses the power of natural herbs and botanical ingredients. These include green tea protein, an antioxidant said to improve the function of hair follicles; amla, which is rich in Vitamin C and has anti-ageing properties; cellulose to help retain moisture and enhance shine; as well as silk protein that nourishes the hair shaft and acts as a protective barrier against UV rays. Together, these ingredients promote hair growth, increase hair strength and improve the scalp's health.