By
Brought to you by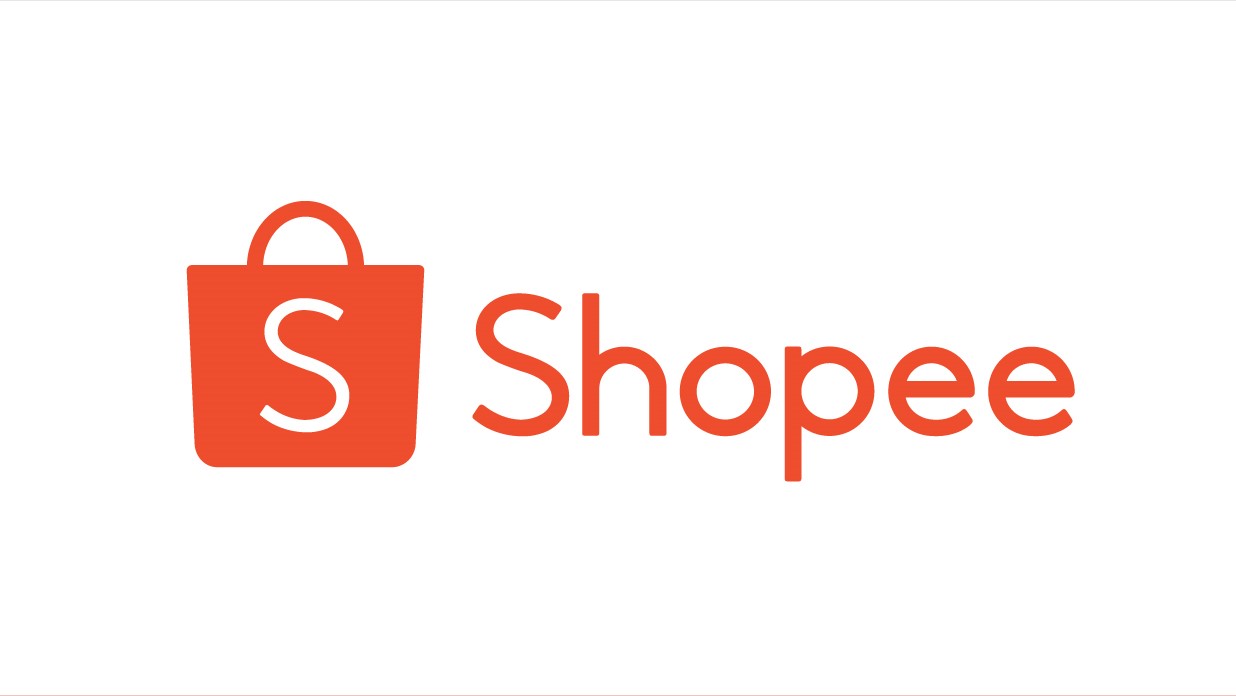 Every day, your Shopee orders are delivered to sorting centres in the evening, where they are organised based on shipping address. These are further divided by up to 1,000 designated delivery areas. Operations within the logistics warehouse run throughout the night to ensure that all packages are dispatched to its respective distribution area by 6am the next morning.
The logistics department is supported by Shopee Xpress, an integrated logistics channel founded in August 2020 to facilitate the timely and reliable delivery of parcels. 
Said Mr Alvin Teo, director of regional operations at Shopee Singapore: "E-commerce delivery is a dynamic job that requires sorting staff, delivery personnel and collection point partners to work seamlessly and accurately to maintain high standards. We're committed to constantly improving our systems and processes to optimise efficiency and uphold service standards." 
ON-THE-GROUND RESPONSIVENESS
Following the meticulous sorting process, the drivers step into action. Mr Mohamad Shahid, a delivery team supervisor at Shopee Xpress, works with pick-up and delivery units to understand their needs and address any challenges they encounter.
Each driver usually handles 60 to 90 packages each trip. In cases where the number of packages becomes overwhelming, an additional trip is necessary to accommodate the volume.
As a supervisor, Mr Shahid remains vigilant in identifying potential challenges faced by the pick-up and delivery teams. He constantly communicates with them to adapt processes if there is a surge in orders – which is common during major sale events. 
He said: "To deliver a pleasant experience to our customers, I believe continuous improvement is key. I am grateful to have good teammates whom I can work with to overcome obstacles together, as well as understanding superiors who are happy to step in and support us when needed."
The homemaker took on this role to remain active, as she often saw other delivery walkers around her neighbourhood. "Since becoming one myself, I have gotten more exercise and my fitness has improved," said Ms Lin.
She is assigned to a specific neighbourhood, where she covers nine blocks. In the one year that she has been with Shopee, she has become better acquainted with the surroundings and the community. Some regular customers now engage in conversation with her while receiving their items and have offered her beverages and snacks as a gesture of appreciation.
For Ms Lin, a simple smile or 'thank you' from customers makes her happy and motivates her to work harder. 
"Some people may think that delivery staff don't care about customers' packages or just want to complete deliveries quickly. For me, building relationships with customers is very important. I enjoy chatting with customers and I treat their parcels with the same care as I would my own belongings," she said.
SELF-COLLECTION OFFERS YET MORE CONVENIENCE
To enhance customer convenience, Shopee Xpress introduced a parcel self-collection service in January last year. This service provides customers with the option to retrieve their packages from designated collection points or Pick self-collection lockers. 
Presently, there are a total of 600 collection points spread across the island, encompassing diverse establishments such as convenience stores, mini-markets, mobile phone shops, eyewear stores, and shops within malls. Customers can retrieve their packages for free at these collection points, with no minimum spending requirement. Furthermore, there are 1,000 self-collection lockers available, mostly located around housing estates.
One Shopee Xpress collection point is Rex Music and Colour Service, nestled within the heartlands of Eunos.