By
Brought to you by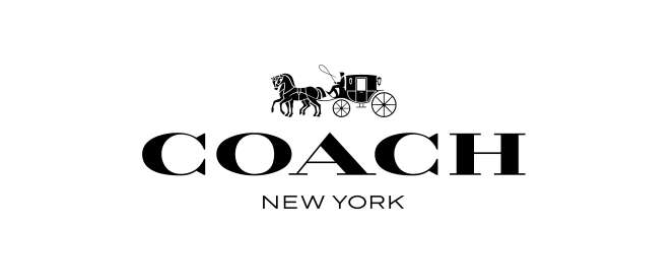 A UNIQUE RETAIL EXPERIENCE 
Clad in a lush palette of coral, peach and pink, Coach Play Singapore Shophouse is an aesthetic playground for shoppers and Instagrammers alike. 
Taking centre stage on the first floor is Coach's latest Spring 2023 collection, an eclectic mix of leather pieces, vintage dresses, knitted tops and jelly sandals that blends the Coach heritage with a new generation of creative expression. Collections will be updated seasonally.
Don't miss the Coach World Art Experience on the top floor, where you can learn more about the brand's craftsmanship through immersive digital experiences with audio and 3D animation. 
PICTURE-PERFECT MOMENTS
As you make your way around Coach Play Singapore Shophouse, you'll discover that each nook and cranny is thoughtfully designed to bring out the brand's distinctive verve – and, of course, help you up your social media game with its many photo ops.
Take, for instance, the creative menu at Coach Cafe. The Hangtag Surprise is a photogenic dessert featuring a chocolate Coach label tag filled with berry compote sitting on a cloud of vanilla parfait and surrounded by fresh strawberries. Want some hands-on action? Order the Dream It Real S'more and toast your own marshmallows on a portable tabletop fireplace. 
BE PART OF THE COACH CULTURE
For Coach, expressive luxury – a term used by the fashion house to define the trait of self-expression in Gen Zs and millennials – has become a cornerstone of its craftsmanship. This is not only manifested in the concept store's vibrant design and inviting spaces, but also through its tailored services and offerings. 
Whether you're looking for a new weekend brunch spot, a cosy cafe for a girls' night out or an experiential shopping adventure, Coach Play Singapore Shophouse is set to be a buzzy lifestyle destination where you can celebrate your personal style through fashion and food.
Visit Coach Play Singapore Shophouse at 5 Keong Saik Road to experience the flavours of NYC. The store is open Mondays to Sundays, 10am to 10pm. The Coach Cafe is open every day except Wednesdays, from 9am to 3pm (Day Menu), and 6pm to 9pm (Dessert Bar).