Our articles may contain affiliate links. If you buy through these links, we may earn a small commission. Prices are correct at time of publishing.
By Delfina Utomo Published September 21, 2023 Updated September 22, 2023 Bookmark Bookmark Share WhatsApp Telegram Facebook Twitter Email LinkedIn

At first glance, these appear to be nothing more than well-worn classics adorning your bookshelves. In fact, your real Jane Austens and Leo Tolstoys sit alongside these charming imposters, inviting unsuspecting guests to pluck them from the shelf. But when opened, a world of adventure and strategy unfolds, complete with game pieces and boards – instead of musty old pages. 

If you're not one for books but prefer fun and games instead – with an interest in interior decor as well – these wonderfully packaged board games from WS Game Company make for great display pieces and will fit right in your home. 
The Classics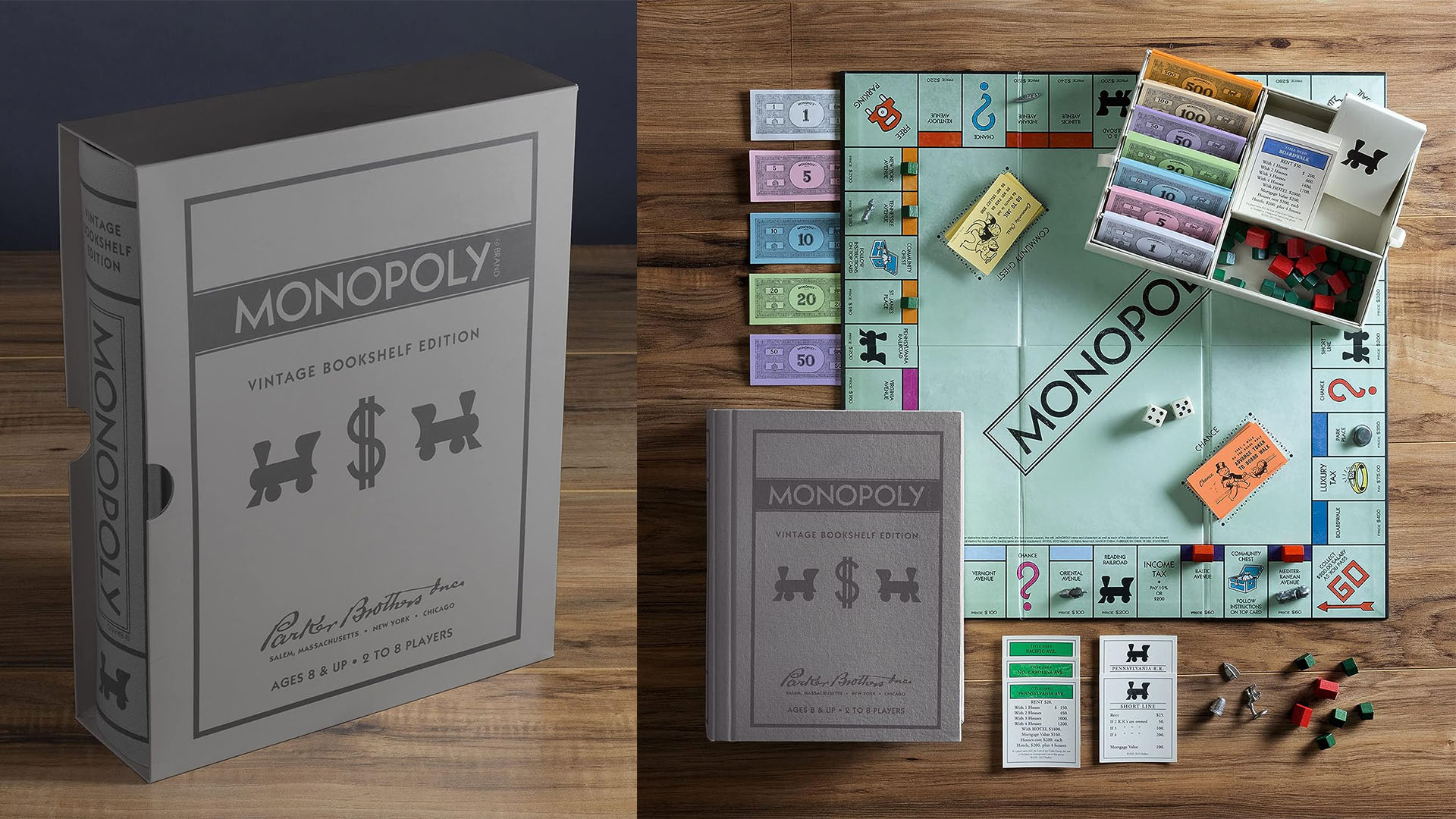 Monopoly, $61.47, Buy it from Amazon
Don't expect fancy and detailed chess pieces of course, but in the end, it's about the game (and its strategies), right?
Chess, $65.69, Buy it from Amazon
If you like your gatherings to take a dark turn or are a fan of murder mysteries after dinner, this vintage book edition is surprisingly complete and includes everything like the detective notes and clue cards.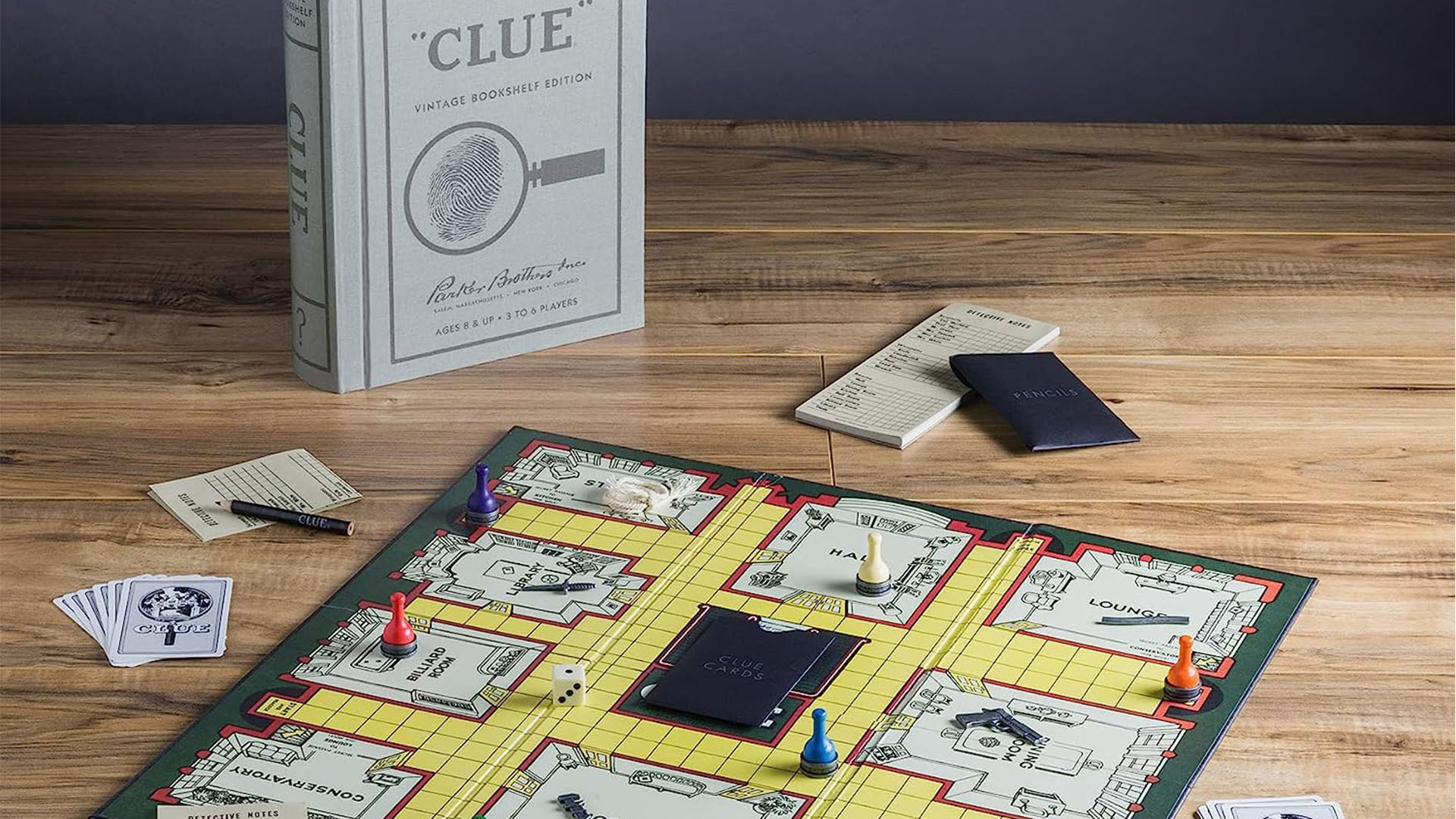 Clue, $59.39, Buy it from Amazon
Another classic game where strategy and friendly (or not) rivalries meet, all packed neatly in a blue 'book'.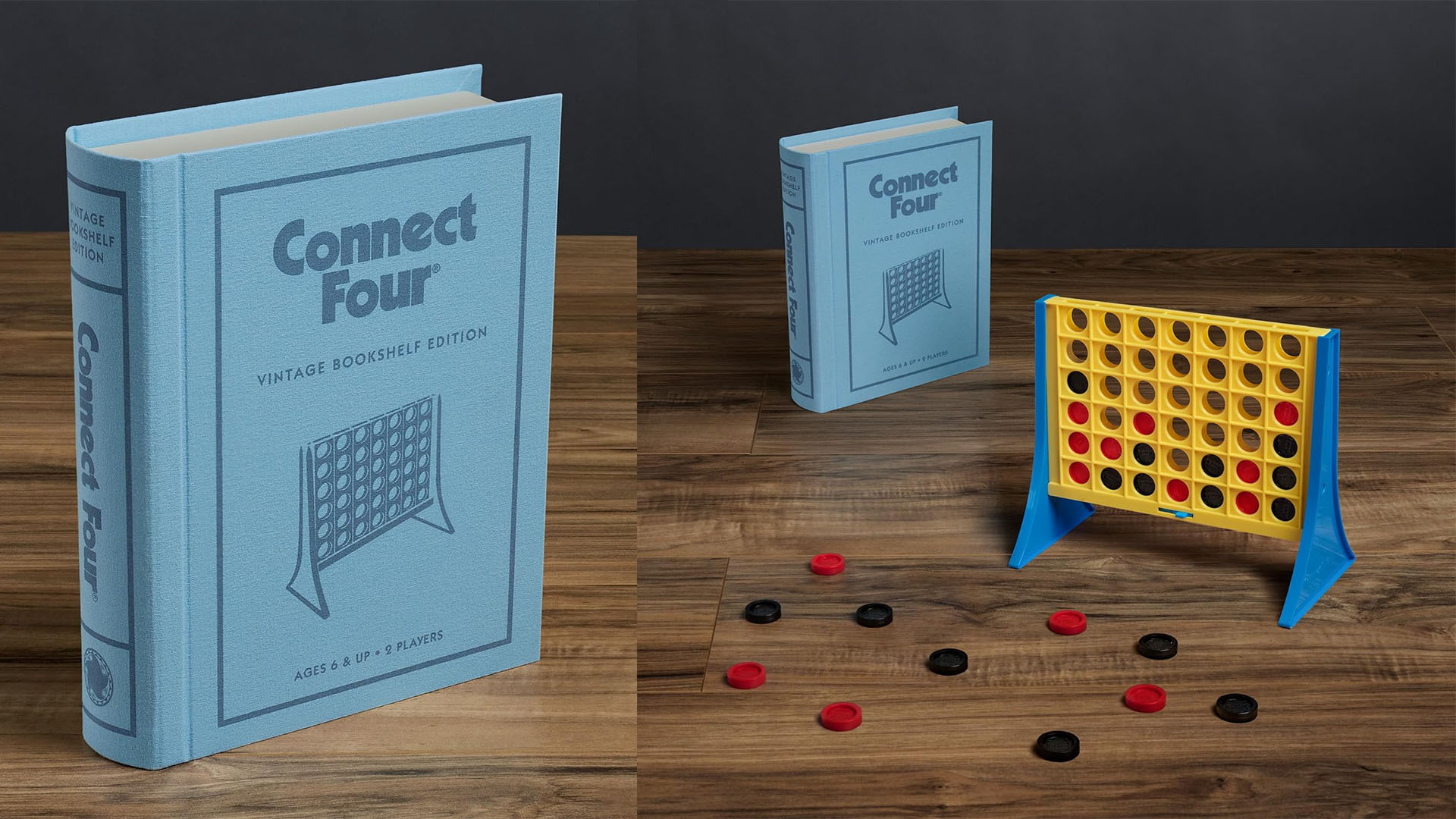 Connect Four, $66.72, Buy it from Amazon
If you like Wordle and solving anagrams, this is one board game to have – plus it's also the cheapest of the lot.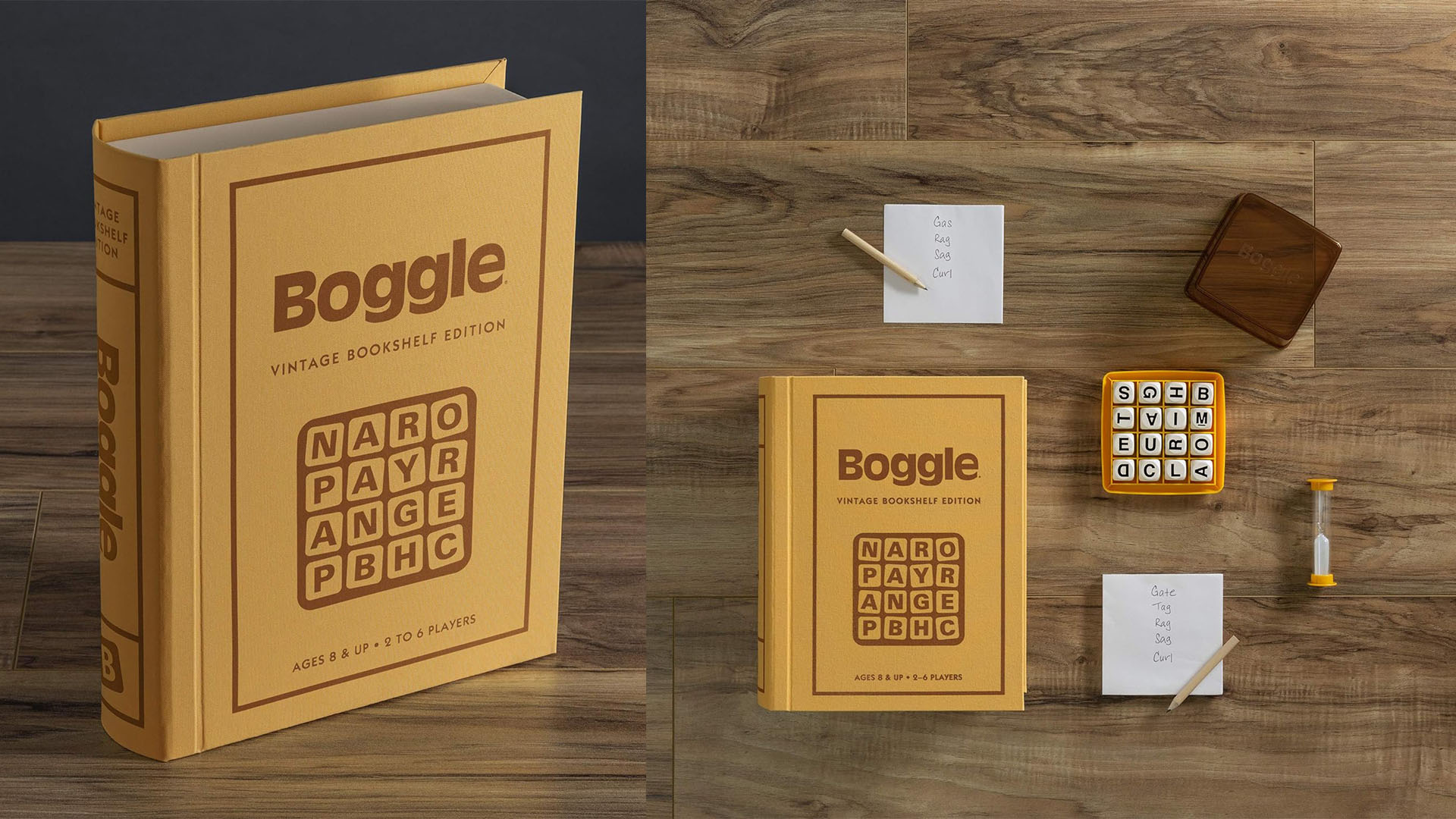 Boggle, $33.22, Buy it from Amazon
A game for people who love to talk (or anyone working in communications, really), Taboo is one of the modern classic board games.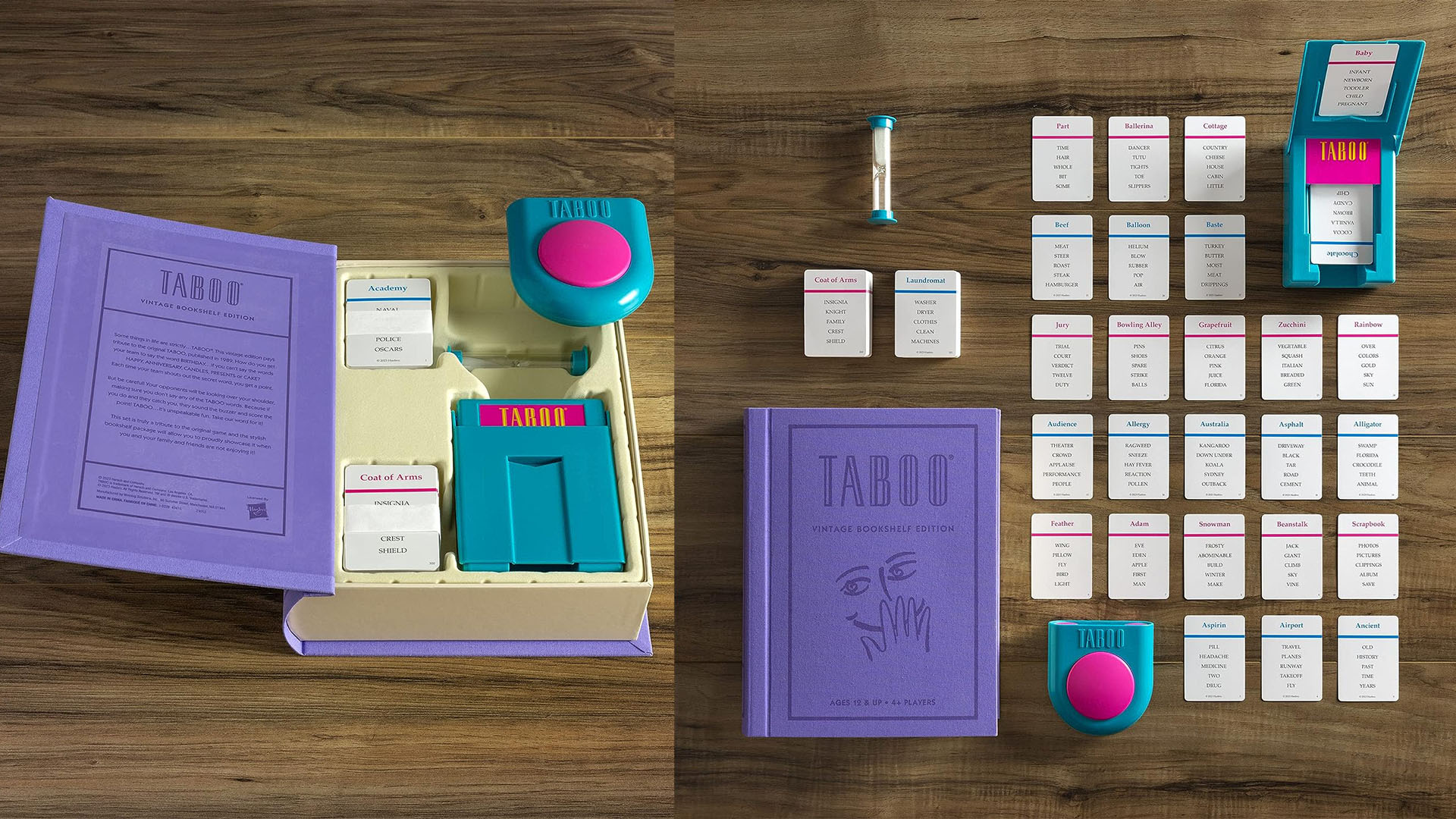 Taboo, $64.55, Buy it from Amazon
Combo sets
For a household big on game night, these super aesthetic combo sets should be a mandatory purchase.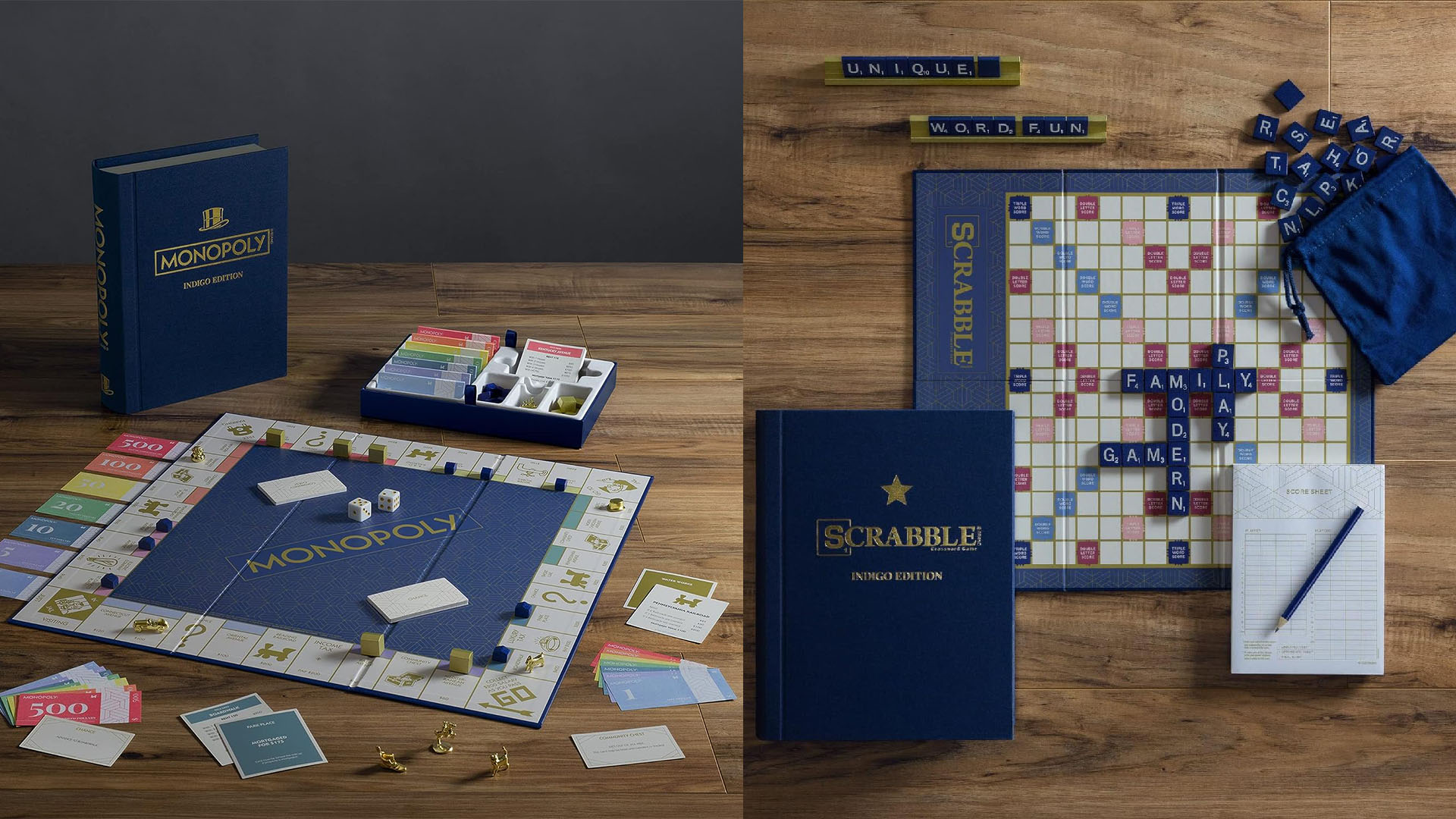 Scrabble + Monopoly, $117.26, Buy it from Amazon
Scrabble + Monopoly + Clue, $172.94, Buy it from Amazon
More wholesome fun and games
Besides the classics, here are other equally fun options that come in the same book packaging – and in lovely shades of pink.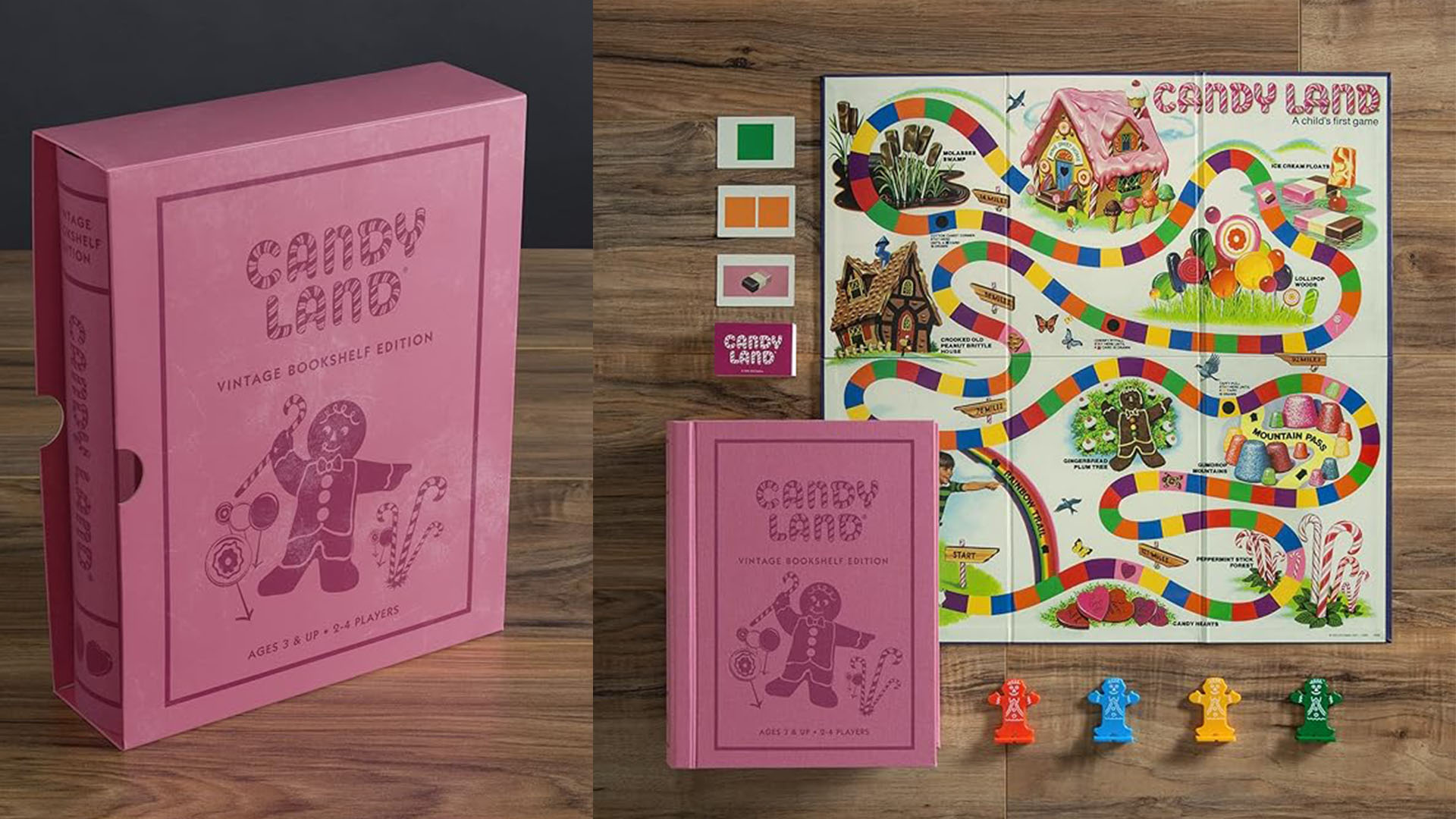 Candy Land, $59.85, Buy it from Amazon
Another pink book to collect, Mystery Date is exactly what the name is. The object of the game is to score a desirable date, while avoiding the "dud" – kinda like real life.
Mystery Date, $70.19, Buy it from Amazon
In this game, players are given a list of categories and a random letter, and they must quickly come up with unique words or phrases that fit each category, all starting with the chosen letter – while racing against a timer.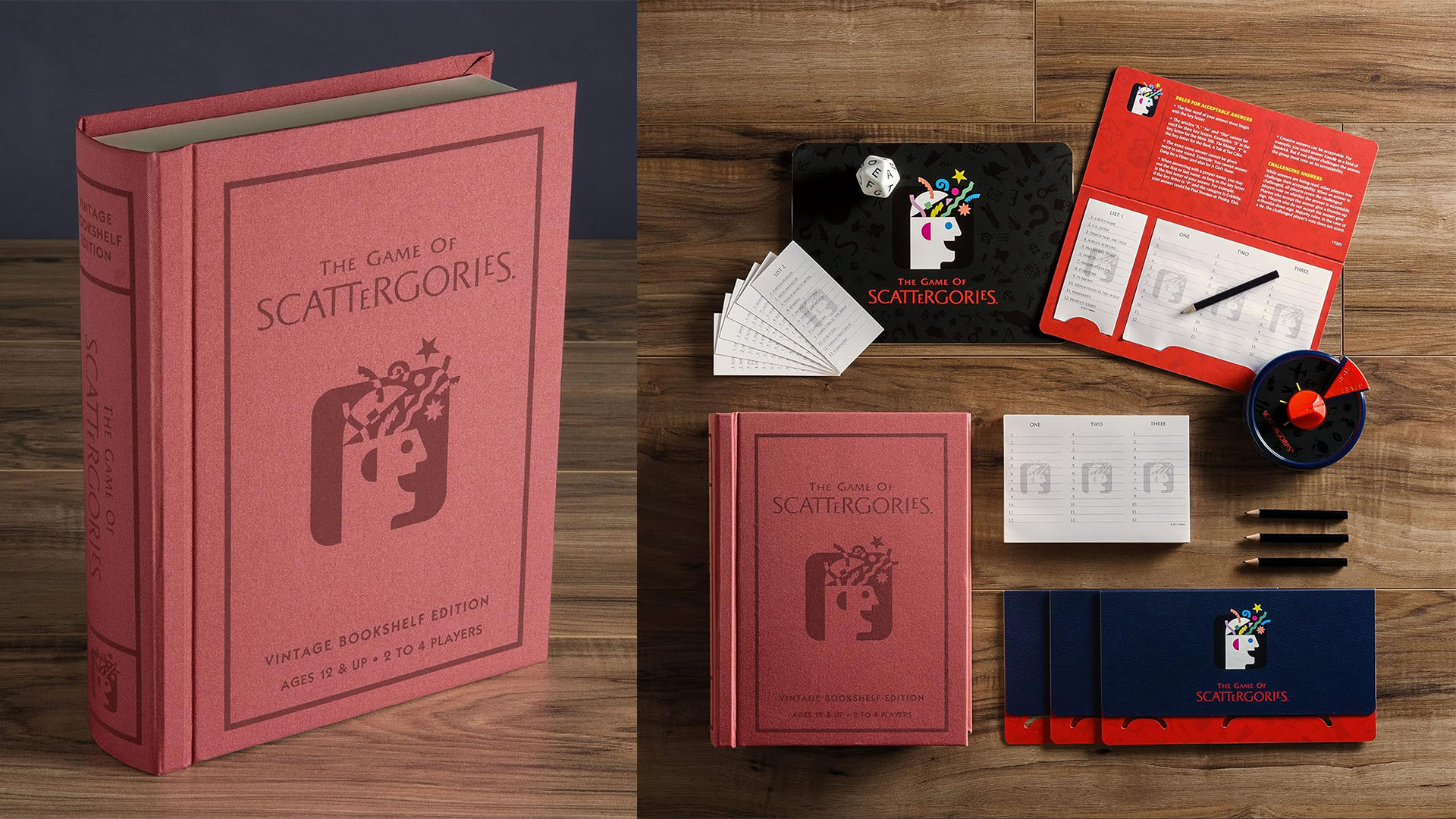 Scattergories, $59.53, Buy it from Amazon